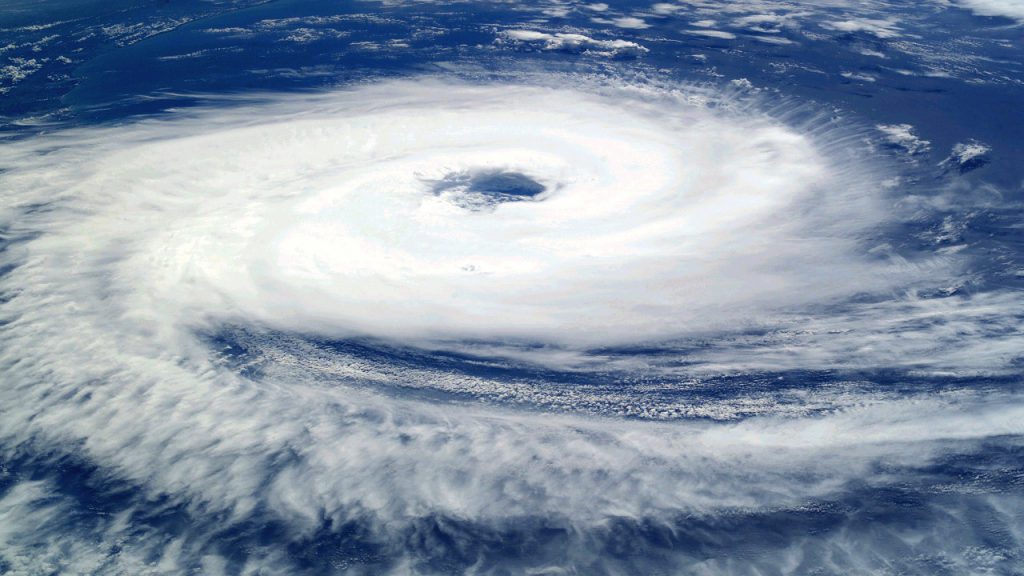 Most people should know by now about how Hurricane Matthew sideswiped Florida as well as Georgia, South Carolina, and North Carolina.
There's been lots of damage and flooding because of Matthew and unfortunately in the aftermath of storms like this, scammers come out of the wood works to try and take advantage of those affected. I hate being taken advantage of and it sickens me that in people's time of need or most vulnerable, scammers will try to take whatever money they have left.
According to WLOS, North Carolina's Attorney General is warning those in his state to be on the lookout for home repair fraud, price gouging, and fake FEMA and power crews that will be going around trying to rip people off.