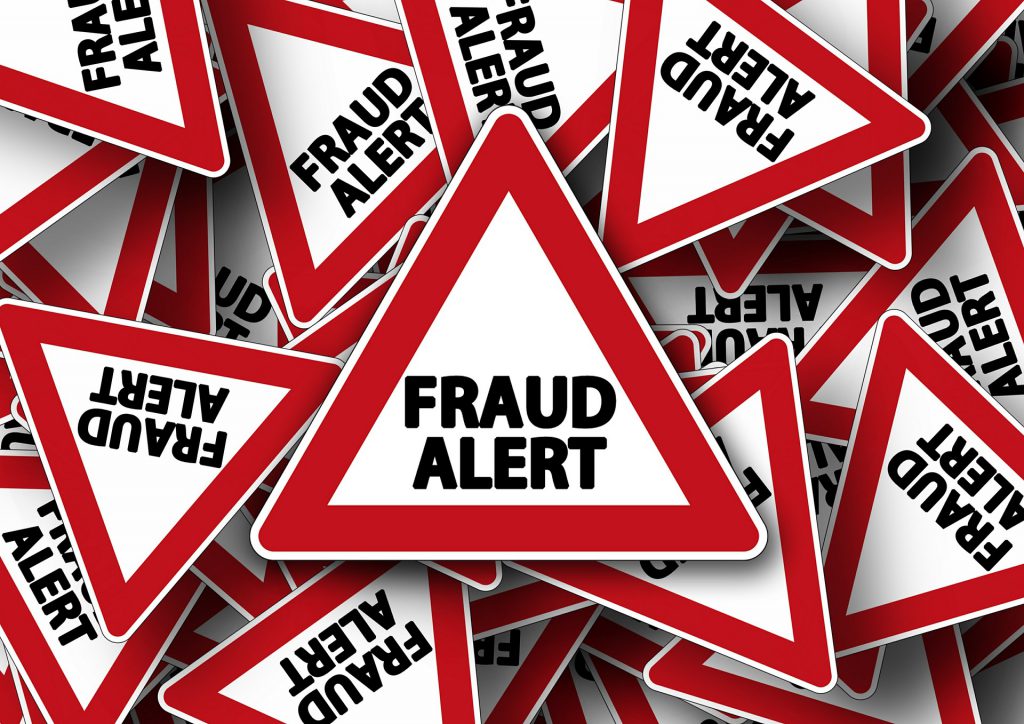 I want to take a look at some recent credit card scams that are going around these days and the best ways to avoid them. First off though, I actually want to talk about some good news.
According to the The Nation, there were over 6 people arrested in Thailand that were responsible for credit card scams, fake credit cards, skimming devices and notebook computers. I'm always glad to hear of things like this as that means there are a few less fraudsters out there ripping people off.
There are still though many scams going on out there and here are some more going around. If you are in the Atlantic City, New Jersey area, be warned of this scam that's happening.
Patch.com is stating that Atlantic City Electric is warning people of a phone scam happening being known as the "Green Dot Visa Credit Card Scam". A lot of those scammers who pretend to be Atlantic City Electric employees, have been asking for a Green Dot card to be used to pay off a fake balance.
According to the article, they've even gotten sophisticated enough to where they are able to use an 800 call back number (this is known as shadowing) where it will seem like a legitimate call back number for Atlantic City Electric.
The article also states the importance of asking for verification to see if it's a legitimate ACE employee and also says that the company will never ask for a very specific form of payment such as from a Green Dot card only. It is stressed that if you are unsure if the person on the other end of the phone is legitimate or not, to go to the company's actual website and call their customer service number.
You can read more about that article in the link above and read about how those particular scammers are targeting businesses in that area as well.
Next up we go down to Oklahoma City which is closer to where I live. Oklahoma City Police apparently uncovered an elaborate credit card scam according to NewsOn6.
What initially started as a theft from a tourist at a hotel ended up being a lot more when OKC police managed to arrest the suspects and delve deeper into their criminal activities. Apparently these scammers were using an app on their smartphone that allowed them to steal credit card information.
The app they used was supposedly for security and educational purposes only, but they ended up using it for more then that. The article suggests checking your bank statements on a regular basis to make sure you're not a victim of stolen credit card information especially if you see charges you know you didn't make.
Finally, we head on over to DeKalb, Illinois where there's been a recent spike in telephone scams trying to get financial information from people. Their police department has warned residents never to give out personal and financial information and to be wary of certain numbers appearing on a caller id that could actually be routed outside of the United States. You can read more about that here.
Well there you have it folks, some of the recent credit card scams going around especially if you live in some of those areas mentioned above. Always be vigilant and on the lookout because there are just too many scams and fraudsters out there.