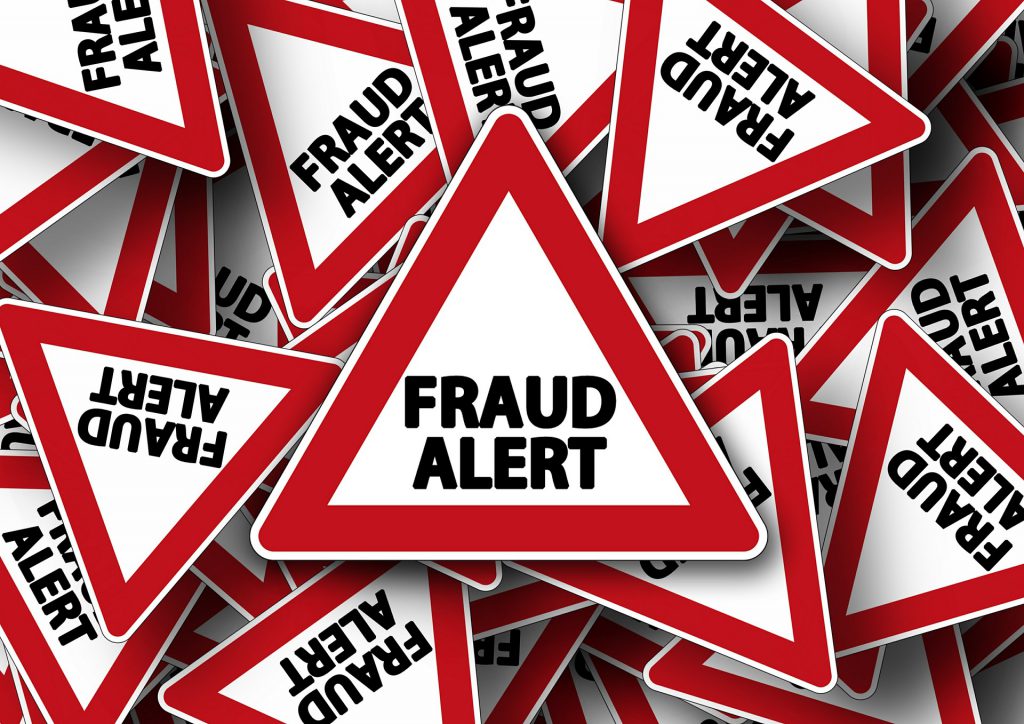 I want to take a look at some recent credit card scams that are going around these days and the best ways to avoid them. First off though, I actually want to talk about some good news.
According to the The Nation, there were over 6 people arrested in Thailand that were responsible for credit card scams, fake credit cards, skimming devices and notebook computers. I'm always glad to hear of things like this as that means there are a few less fraudsters out there ripping people off.
There are still though many scams going on out there and here are some more going around. If you are in the Atlantic City, New Jersey area, be warned of this scam that's happening.