I'm back and it's time to take a look at another niche to see if it's good or not in order to make it a profitable online business. Last time I talked about speakers to see if that particular niche could be profitable.
I took a look at ways that broad niche could be broken down further, for example, you could focus on computer speakers, speakers for cars, speakers for a home, wireless Bluetooth speakers and more. I also took a look at which questions and problems people are having with speakers so that you could provide them with those answers should you choose to go into that niche.
Some other things I looked at were prices that some of those types of speakers sold for, how to search and sign up for affiliate programs so that you can get commissions from the sales of speakers, and also what you need to do in order to get the foundations set for making this a profitable online business. Well now it's time to take a look at another niche to see if that can be profitable or not.
Choosing a Niche: Flat Screen TV Stands
Most people today have flat screen televisions that consist of many different sizes. They also come with a lot of technological features and many different hookups for other electronics such as speakers/home sound system, video game consoles, standalone Blu-ray players, and more.
If you plan on getting all of those things, you're going to need something where you can place all of them nearby each other for good functionality. The good news is that there are what's known as flat screen tv stands or entertainment centers just for that purpose.
I've got one for my 55″ television in my living room that works just perfectly as I have an Xbox, a place for my movies, and other things related to my television, all setting perfectly on that entertainment center.
There are many different sizes of televisions and many people have different ideas of how they want their entertainment setup in their house so Let's take a look at what common problems people may be facing in those particular areas.
What Problems Need Solving in This Niche?
It is relatively easy to find or see what people are needing help with online when it comes to any particular niche and tv stands for flat screen or certainly no different. You just have to know where to look and how to look for those things. The good news is that I've shared exactly how to do just that in most of my past articles regarding if something is a good niche or not.
One of the best places online to search for those kinds of questions is answerthepublic.com. You can type in practically anything it is search bar and see what kind of questions people are needing answers to in any niche you so desire. Now in the case of flat screen tv stands, there are definitely some good questions people want answered and so I will share with you just a few of those.
What is the best tv stand?
What screws will you need for a Samsung flat screen tv stand?
Can you paint a flat screen tv stand?
Are Samsung tv stands interchangeable?
How do you put together a flat screen tv stand?
The list goes on, but you definitely get the idea. The questions above are what people are searching for online so you now have your target audience that you focus your content for your business to. The next thing I want to go over is how to tell if it's profitable by looking at the general prices they sell for, what affiliate programs you can sign up for so that you can get commissions, and a way of thinking outside the box to get maybe some additional revenue.
How To Tell If It Will Be Profitable
If this particular niche is your cup of tee, then here are some prices that tv stands are selling for. A quick search on Google quickly reveals some prices. They range anywhere from $130 to even over $900!
Now I'm not familiar with the brands, but there are some really nice ones out there. Some of the name brands are Reuben, Convience Concepts, Marini, Sunburry, and Walker Edison just to name a few. A lot of these are selling for good prices so you could earn at least $20 or more on the sale of each of these depending on which affiliate program pays the highest commission percentage.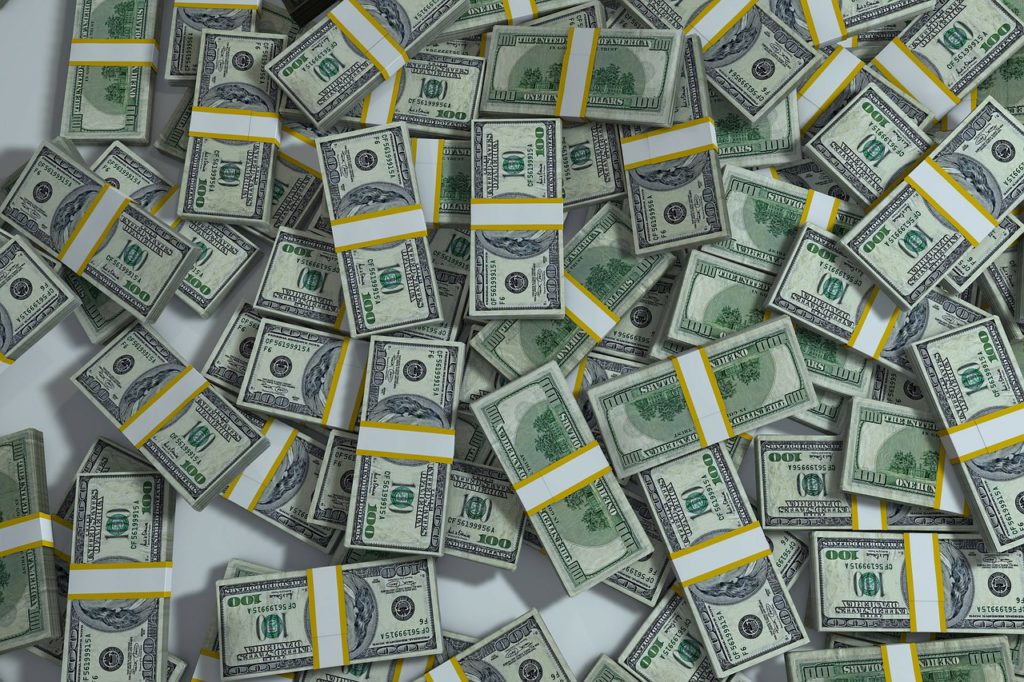 I know that Amazon is always a great place to start as you can earn anywhere from a 4% to 8% percent commission, but don't hesitate to try to find something that offers more. An affiliate program that offers anywhere from like say 15%, 25% or even 50% would be great!
Upon searching for some affiliate programs for this niche one of the first ones I see is National Business Furniture Affiliate Program. Upon further research, they do definitely sell some high quality flat screen tv stands with many of them over the $500 mark. On their affiliate program page they said they do offer some high commissions, but they don't say what exactly their percentage of commission is. You could certainly email them and see if they'll be more than happy to answer that for you especially since you might be of help to them for selling their products.
Another one that's on the first page of Google is an affiliate program from a site called ABT Appliances and Electronics. A quick use of their search bar reveals that they definitely sell a lot of tv stands and some of them are selling for quite a bit and have high ratings. Their affiliate program states that you can earn 6% commission and that their average sale is over $500. 6% of $500 is $30 and while I know that might not seem like a lot, given enough time, patience, and hard work, you'll be able to generate some good traffic that could yield multiple $30 sales fairly quickly for you. There are some stands that sell for over $2000 and would give you a $155 commission!
The next thing I want to talk about is thinking outside the box. I know I've been talking about selling flat screen tv stands, but what else could you promote in addition to the tv stands themselves? Well, flat screen tvs for one as I'm sure someone would know about some of the best high end 4K televisions. You could also look at promoting sound systems and sound bars and maybe some video game systems since some of them come with a 4K Blu-ray player or support for streaming 4K online.
A lot of tv stands are designed to hold a lot of these electronics so promoting those particular electronics along with the tv stands themselves could really give you some extra revenue! You could even have ads placed on your site related to electronics and tv stands and maybe other furniture and if someone clicks on the ad, you'll earn some money though it generally won't be a lot, certainly not as much as you can earn through an affiliate program but if you have lots of traffic to your site, that could be another revenue generator.
What You Need To Do To Start Earning Money
Ok, you know that this niche could be a lucrative one to get into especially since you now know some questions and problems people are needing help with, what prices tv stands are going for, what some good affiliate programs are, and some related products that could yield you even more commissions.
You need a centralized place to get your business together and provide helpful content to your target audience so that way you can recommend the best products available that can help with the questions and problems they have. That centralized place that I'm talking about is a website.
It's your own little piece of online real estate that Let's you blog about whatever your heart desires and if this niche is your passion, then a website is exactly what you need. Years ago you had to be a bit knowledgeable in HTML code in order to get a website up and running but that's no longer the case.
Things to some great website editors out there, you can immediately choose a theme and get your website up and running in literally just seconds, all you need to do is just build up the content that you want to share with others online.
Speaking of content, you'll want to come up with good quality content that will rank well in the search engines (you really want to be on the first page) so you can get a lot of traffic that will be interested in what you have to see and especially purchase the products that you recommend through what's called affiliate links of products that you'll be provided with through whatever affiliate program you decide to sign up for. Most affiliate programs are free to sign up for, but there are a tiny few that want you to pay and I would honestly try to stay away from those.
In order for your content to rank on your website on the search engines such as Google, you'll need a good keyword tool to help get your content ranked. A keyword is a specific focus of a piece of content of yours that you want to share with other people. For example, "The best tv stands for Samsung tvs" would be a keyword you would focus on. There are other factors involved with that keyword such as competition and how many people are searching for that particular keyword phrase each month, but I will share with you in the next part.
Before I get to that though, the first thing you'll need to do is choose a domain name for your site which is something like www.flatscreentvstands.com. You would go to a domain registering site such as godaddy.com to see if it's available and if it is and it's the one you want, then you would have to pay for that domain. Don't worry, it would not set you back very much as they run anywhere from $12-$15 a year.
Next up, you'll need a website editor to start building up your site. Like I said earlier, you don't need to know how to code in order to build out a website. One of the best website editors out there is called WordPress and I just can't say enough about that particular editor. Do some research on it and you'll see why it gets a lot of high marks. I'm now going to share with you a place where it will let you do all of what I just described and even more.
Wealthy Affiliate
In order to put together an online business, you need a place that will teach you exactly how to do that. You'll want a place that has up-to-date training when necessary, easy to follow training, tasks at the end of each training so that you can put into practice what is being taught, and you need a helpful community that is also willing to be mentors for you as well as others that have been successful because of the training that is taught.
That place is Wealthy Affiliate and I know I've been talking about it over and over again in my articles of the different niches that can be profitable, but there is a reason I talk about it so much. It literally is a one stop shop for all your online business needs in affiliate marketing which is what I've been talking about above.
I'm not going to go on a ton about it because if you've read my past articles in this continuing series of mine, you'll know I've talked about so much of the features of it. There is a $0 Starter Membership that you can join and remain a free member for as long as you like so it is completely risk free to you and you'll never be asked for a credit card unless you are ready to take join its premium membership.
Why am I even talking about Wealthy Affiliate and affiliate marketing to begin with? Because I look at the people in this world through what's portrayed through social media outlets, the news, and other places and see a lot of people that are unhappy with their job, don't get to spend time with their family, always dreaming of that special vacation that they want to take, or sick and tired of just living paycheck to paycheck and heavily debt and just want a way to change their situation for the better.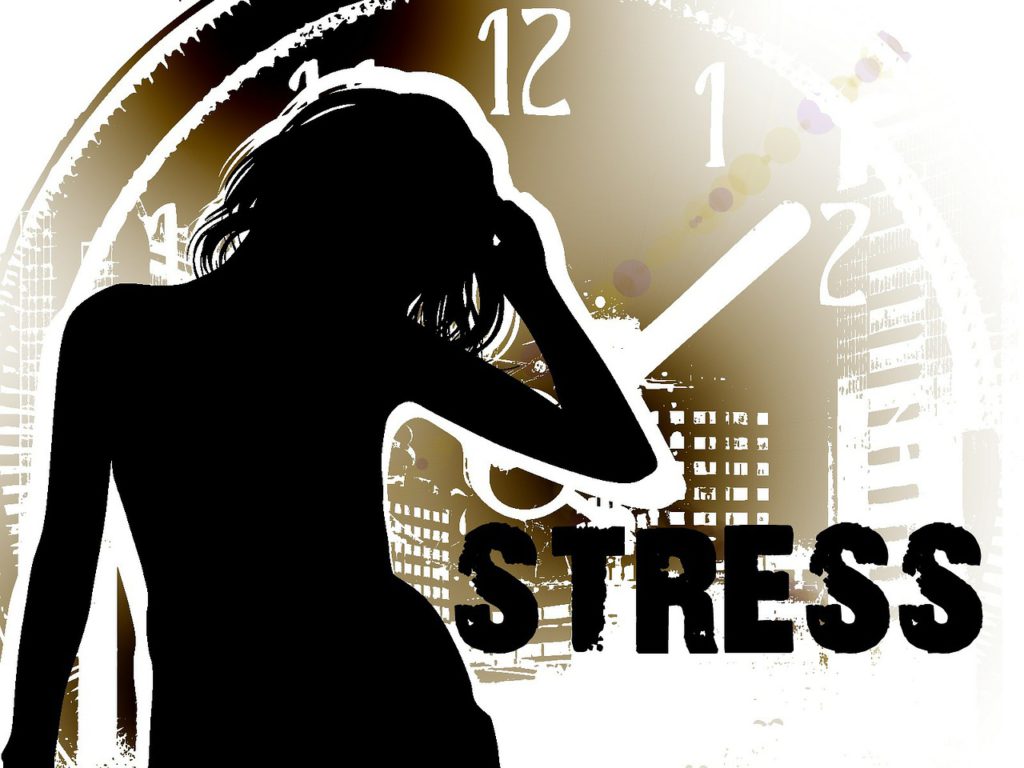 Wealthy Affiliate offers a way to change that into a life that you want and can help you be financially free. Now what Wealthy Affiliate is NOT is a get-rich-quick scheme. You can make a full time long term income by what Wealthy Affiliate teaches through affiliate marketing, but it does take time and it does take work as you're not going to see results immediately. With consistent action, learning, and hard work, members there on average start seeing results withing a 3 to 8 month timeframe, but this is not a guarantee because again, it all depends on how often you work at it and put into practice what you learn through the training. Ok, I've said enough. Click to link to my full review of Wealthy Affiliate below for a more in-depth look at and post your comments below!