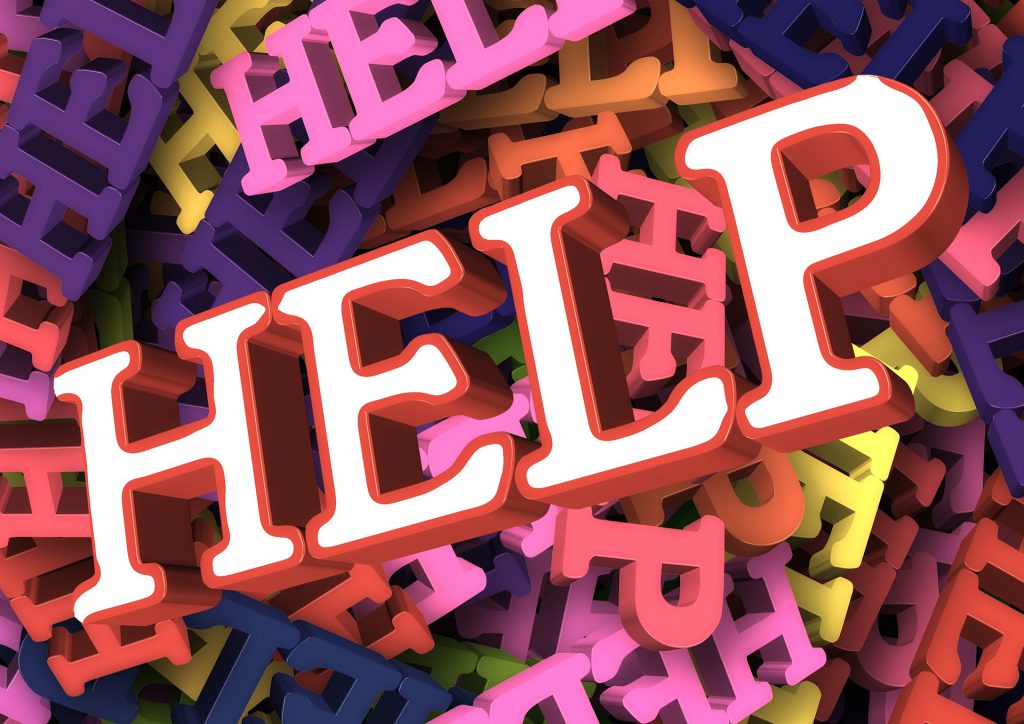 You might be asking yourself, "what does helping others have to do with creating an online business?". That is a question a lot of people ask when thinking about creating an online business and a lot of people think of making lots of money more than anything else.
It's important to ask yourself how am I going to make money online and why am I doing this? In order to be successful you need to start thinking about how you can help others.
There are millions of people searching every day online for help and answers to problems that they may have or looking for more information on something they intend to purchase.
When was the last time you searched for something online and was it to try and find a solution to a problem you were experiencing?
I know I've searched online many times to find help with things I couldn't solve on my own. I've had problems progressing to certain areas in videogames before and so I would search online for a way to get past the spot I was having trouble with so that I could advance.
Years ago I used to go camping with some good friends of mine and so I would look for the best rated sleeping bags and other camping supplies and I would come across websites that would have great reviews on those kinds of products and so sometimes I would end up buying them right then and there.
I recently bought a new TV at Best Buy thanks to a good friend of mine. After seeing his new television and the things he got for it and also reading reviews of that specific brand and what to look for when deciding on purchasing a new television, I decided to buy a TV of that brand as well (just not the same size of the television he bought! Didn't need one that big).

Do you see where I'm going with this? If you have a solution to a problem that people are having, you can create a successful online business or at the very least a great place for people to get the information they need to solve their problem.
You want to think of helping people above all else because once they see you can be trusted and your information solves their problem, the money will soon come in. This is what Wealthy Affiliate teaches. This is a big reason why it is not another scam site trying to take your hard earned money for promises of fast riches.
They teach you the right way to create a successful online business first and foremost by choosing something that you're passionate or very knowledgeable about and can help others. You'll definitely find that the training teaches that quite a bit as it is key to being successful online.
I would also have to say that one of the best things about Wealthy Affiliate is how helpful the community is there. If there is any question or problem you have, people are so willing to respond and help out. Not once have I ever requested help there and never gotten any. They want to see everyone succeed and that is what is so nice about Wealthy Affiliate.
There are just so many tutorials and videos that people create on a daily basis that you should be able to find what you need in a short amount of time.
Did I mention there is also a 24 hour chat available there as well? You can ask questions any time in there and you'll usually get a response. Wealthy Affiliate is probably one of the best places online to get the help you need in creating an online business and even the owners will respond to you if you need help or guidance.
Now you should hopefully know why helping others is important when creating an online business which will lead you to much greater success. There's nothing wrong with setting financial goals that you would like to reach with your business, but it is important to help others first. As I said earlier, if people see that you can be trusted and your information is helpful and valuable, they will be more than glad to send money your way.